*These ads belong to Postmedia and their clients. 
At Postmedia, I get to work with a small team of talented designers to create Facebook and Instagram ads for over 400+ clients located all across Canada. The following advertisements are examples of the work I do every day *specifically static ads (not animated).
Click here for animated examples!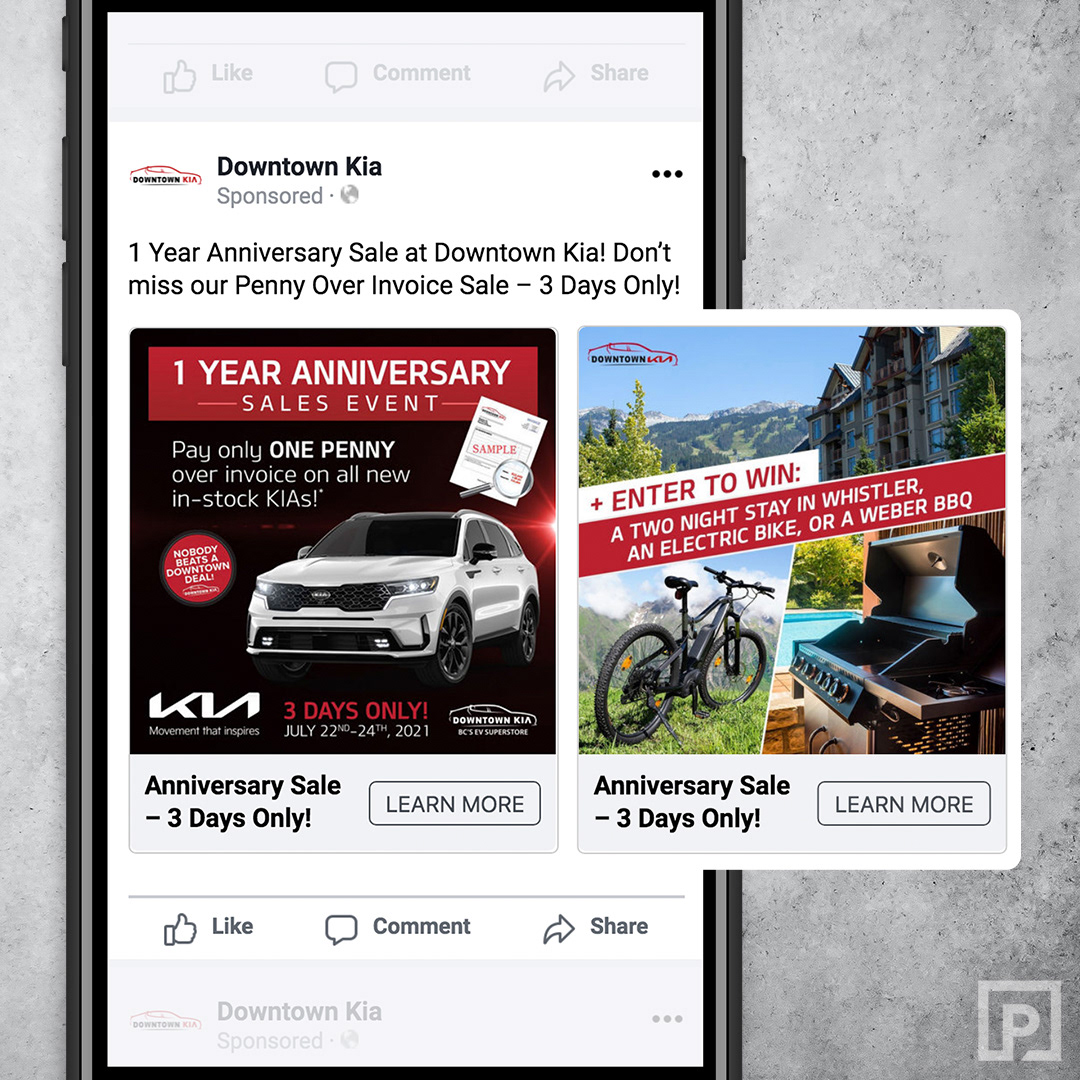 We occasionally receive requests for LinkedIn and Pinterest. The three ads below were built for Research Logistics in Hamilton. I sourced 3 editable images from Getty that were created by the same artist. I altered the colours to match the clients brand making them appear cohesive when placed side by side.